Where to Sell Old Records – Where to Sell Vinyl Records – Where to Sell Records
We make house calls.  All over the United States.  Just call us, tell us about your collection, and we will let you know our availability.  Chances are you won't be waiting long as we are constantly traveling, searching for vinyl records.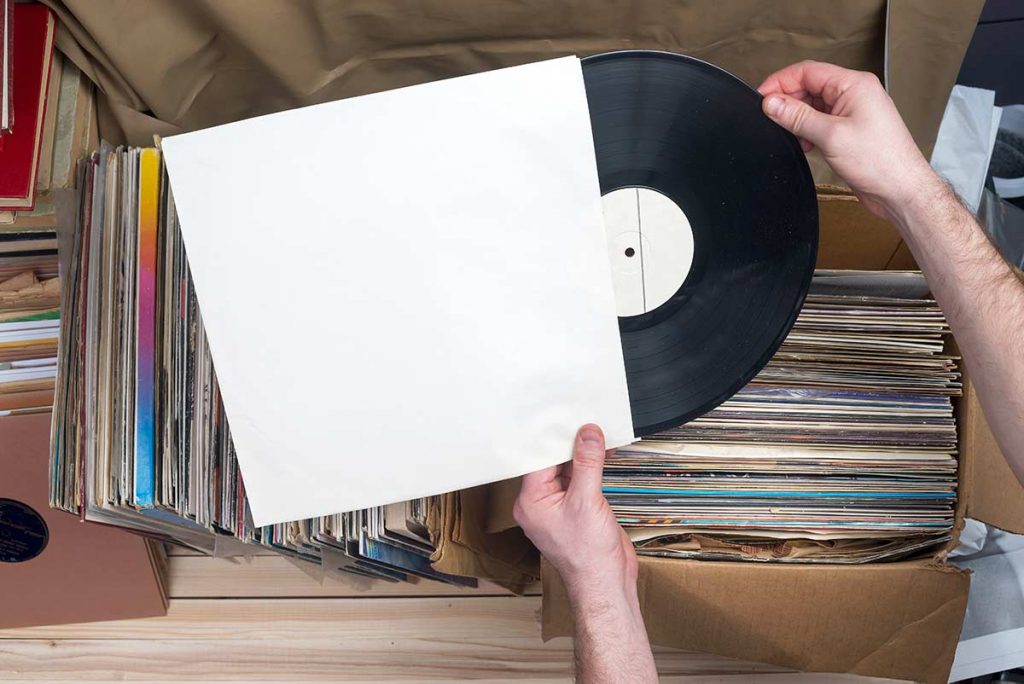 WE BUY OLD RECORDS! CALL (888) 993-4673
We've been buying LPs, 45s, 78s & 12″ singles for well OVER 15 YEARS. 
No collection is too large!