Sell Record Collection, No Collection is Too Large, We Buy Vinyl Records
We buy many thousands of records at a time from former DJs and passionate collectors, especially Soul, R&B, Jazz, Blues, Rock, Gospel, Disco, Hip-Hop, Reggae, Latin, and Classical collections.
When you call DJ Records about your record collection, we'll just ask a few questions before taking the trip to look over what you have.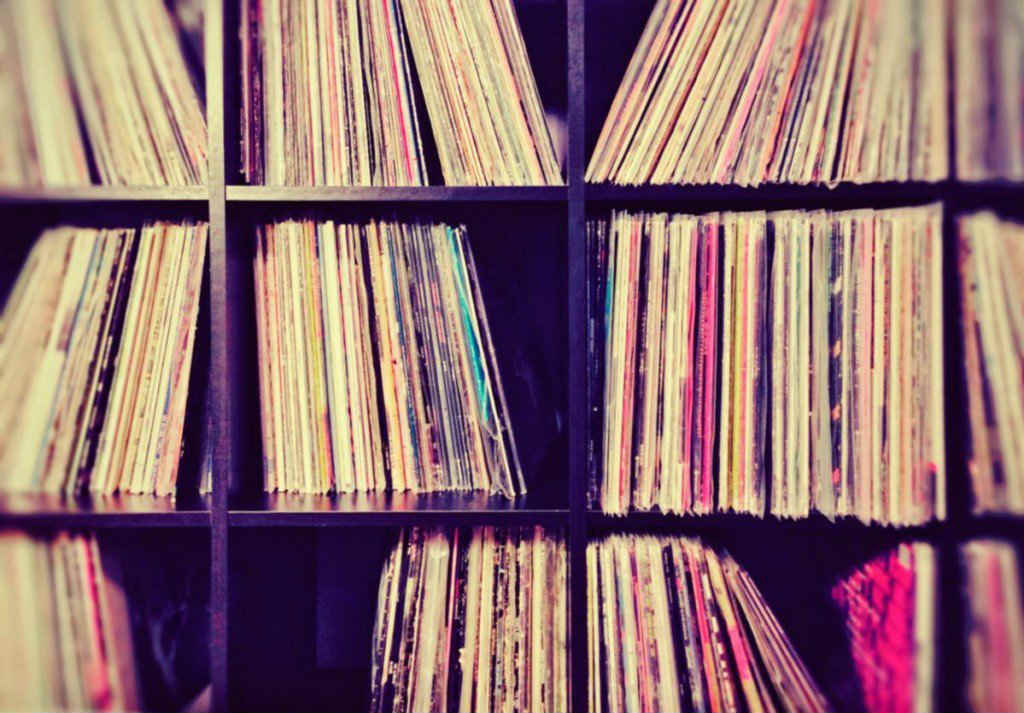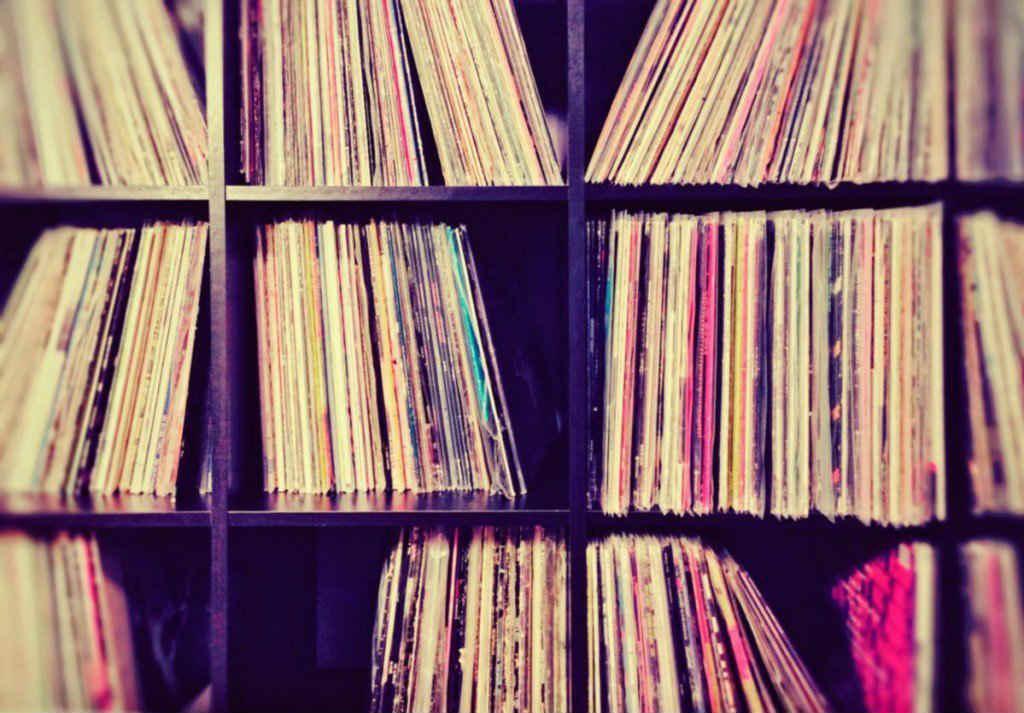 What Does DJ Records USA Look for in a Vinyl Record Collection?
First and foremost, we want to know the types of records in your collection. Is it a 1960's collection of 45's or do you have a wide assortment of Jazz LP's from the 1950s through the 1980s? Then we will want to know the record collection's condition. Are the vinyl records inside of their original sleeves? Have they been properly stored over the years? What is the condition of the covers and vinyl?
Price can vary widely and is generally determined by three factors: artist, title and condition.
Why Sell Your Record Collection to DJ Records USA?
With over 20 years in the business of buying used vinyl records, DJ Records USA has built a solid reputation of integrity and fairness. Our best advertising has always been word of mouth from satisfied customers, as evidenced by our A+ rating with the Better Business Bureau.
The Easiest Way to Tell If Your Vinyl Records Have Value . . .
Call DJ Records! We make it easy by showing up at your door and checking all the factors that affect the value of your vinyl records. We have spent over 20 years determining the worth of vinyl records and have the expertise you need.
WE BUY OLD RECORDS!
We've been buying LPs, 45s, 78s & 12″ singles for well OVER 20 YEARS.
No collection is too large!