How to Sell Vinyl Records – Sell Vinyl Records – Sell Old Records for Cash
If the time has finally come for you to part with your LPs, 45s, 78s or 12" singles, then all you need to do is call the experts at DJ Records USA. We will ask you a few questions about your collection and make arrangements for a buyer to take a look at what you have.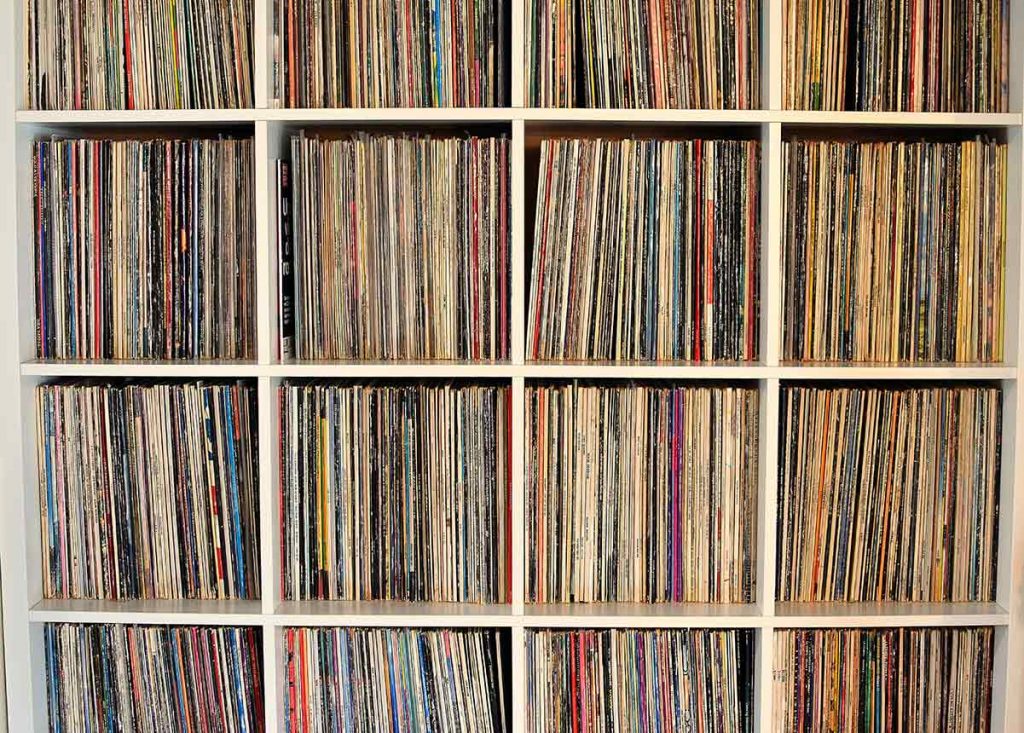 You don't need to do anything other than to provide our buyers access to where the records are stored. Are the records blocked in by furniture in your storage space or garage? No problem; our buyers will be happy to do the heavy lifting for you.
Our buyers will come prepared with payment, packing materials and appropriate transportation for your collection no matter how many records you may have. You won't need to lift a finger.
WE BUY OLD RECORDS! CALL (888) 993-4673
We've been buying LPs, 45s, 78s & 12″ singles for well OVER 15 YEARS. 
No collection is too large!